Results
---
The three client cases shown here demonstrate the power of Branding from the Core® to create lasting change. View more client successes at idgroupusa.com by clicking the link below.
When to engage
---
Clients typically engage a Branding from the Core expert ahead of, during, or after changes in an organization. Do any of the scenarios below describe your situation?
Changes in leadership
Mergers and acquisitions
New brand launch
Market repositioning
Capital projects
Vision realignment
Strategic planning
Interested?
---
University of Southern Mississippi
---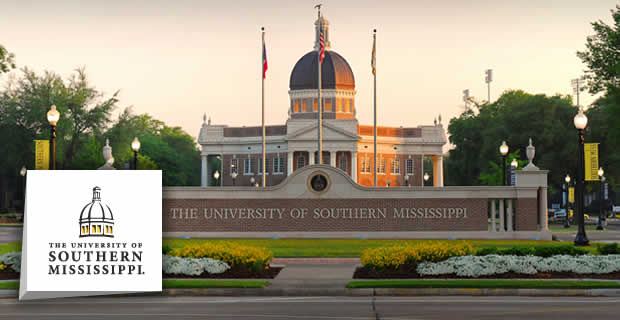 FOCUS
New Leadership
CHALLENGE
The newly appointed President of the University of Southern Mississippi (USM), Dr. Martha D. Saunders, is like many new presidents. When she took over the reins of the University, she had a lot of ideas and was ready to make things happen. But unlike many new leaders, the first thing she did was listen to members of the community and campus as they shared their hopes and dreams for USM.
SOLUTION
Idgroup's Branding from the Core® process enabled USM to bring together a diverse group of stakeholders (including students, faculty, community leaders, alumni, and staff) and identify the university's positive core - its greatest assets, capacities, resources and strengths - creating new possibilities for action and innovation.
RESULTS
The findings from 12 Core Dialogue sessions, conducted over six weeks, were analyzed and synthesized into a report that identified USM's key strengths, areas of strategic focus, and stakeholder perspectives about their desired future. Implementation of the strategic plan resulted in:
Winner of PRSA's prestigious Silver Anvil Award of Excellence
Awareness - 7% increase
National media coverage - 578% increase
Web traffic - 162% increase
Alumni Association membership - 33% increase
Scholarship donations - $3M over goal
Freshmen enrollment - 14% increase
---

Branding from the Core is uniquely suited to meet the demands of institutions of higher education. The process is firmly routed in research and successfully brings diverse stakeholders together to find collective agreement and inspire action.

---
Interface
---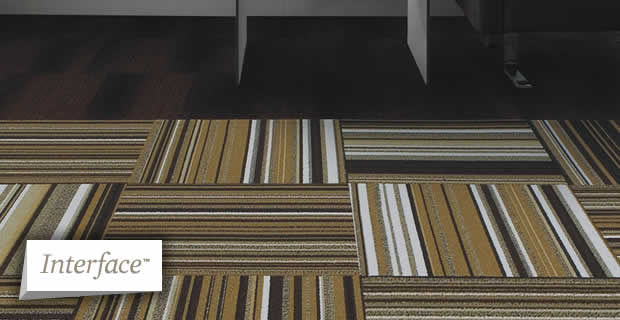 FOCUS
Innovation
CHALLENGE
Interface, Inc. is an international carpet manufacturer and among the leading pioneers in sustainability. The company engaged Mona and her Branding from the Core methodology to re-energize its focus and envision a path for the next stage of its quest for Interface to have zero footprint on the earth by 2020.
SOLUTION
idgroup designed and facilitated elements from Branding from the Core in partnership with Interface RAISE Consulting. A global summit was created to bring together a cross-sectional group of stakeholders and engage them in dialogue around defined strategic areas of focus.
Woodlands Medical Specialists
---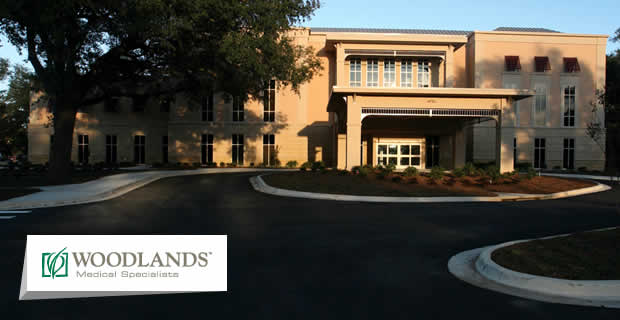 FOCUS
Merger of medical practices
CHALLENGE
This multi-specialty group of 18 physicians formed by merging a hematology and oncology practice, a urology practice, and several radiation oncologists. The goal of this merger was to create a physician-owned organization focused on delivering a different kind of healthcare experience through more efficient, patient-focused care.
SOLUTION
Research shows that mergers often fail when organizations focus on combining the operational and legal aspects of combining multiple companies but overlook integration of the human aspects. Thus, idgroup implimented the Branding from the Core process to create cohesiveness and consensus among the leadership team and internal stakeholders around their collective vision, mission and identity.
RESULTS
Brand recognition
Attracted and retained patients
Patient satisfaction: over 90%
Patient retention: 91.4%
Winner of AAF Addy Awards for three consecutive years
AAF Addy Award - Best of Show 2010 & 2011
---

Branding from the Core helped Woodlands' leadership create a newly emerging identity that transcends the previous individual identities. Branding from the Core engaged staff in defining and executing strategies that are successfully translating the leadership's vision into positive patient experiences.

---